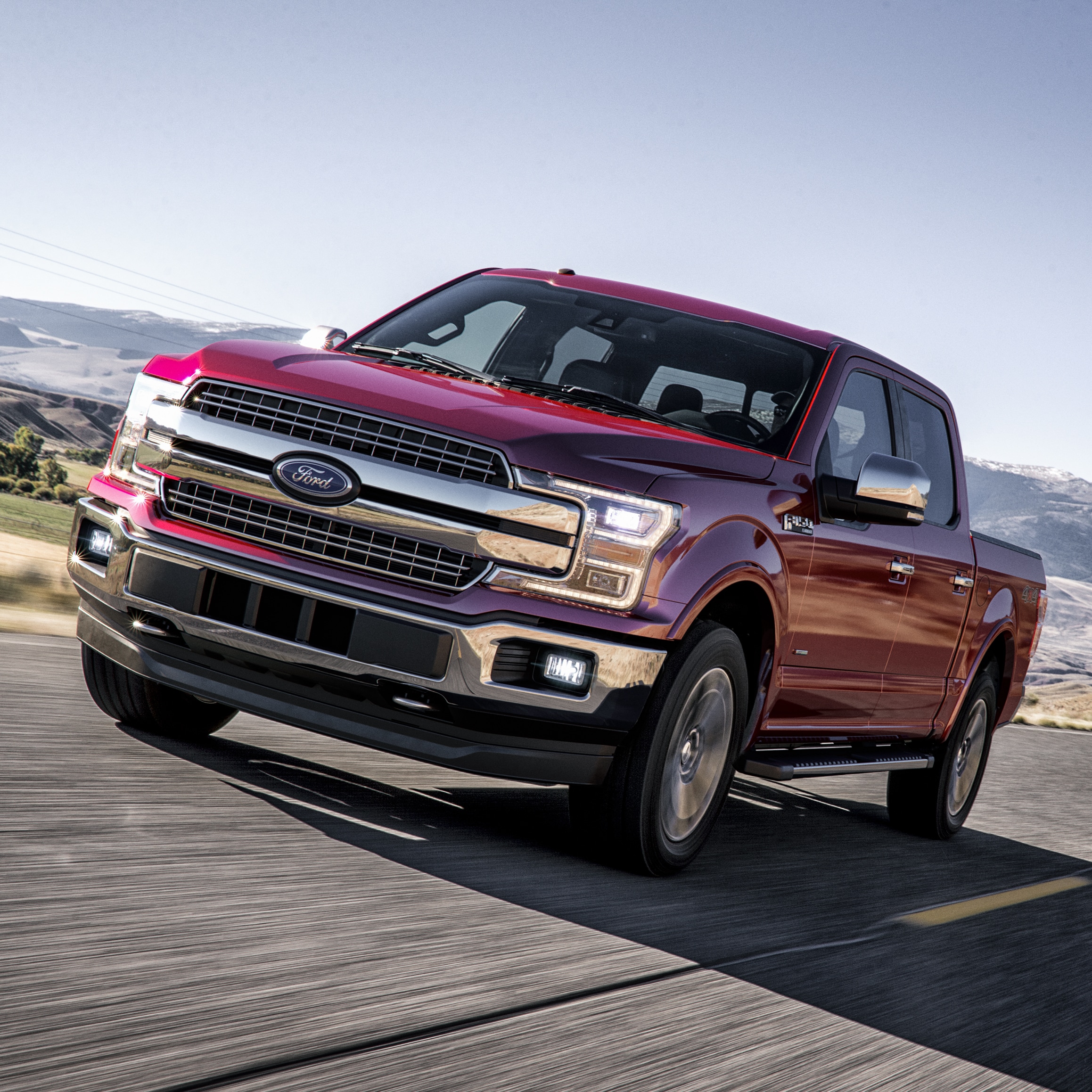 The best way to see how the Ford F-150 really performs is to take a test drive. The Ford F-150 has been one of the most popular trucks of its kind on streets across the country, including in Bedford Hills today. It's performance features are key reasons why the F-150 garners this designation.
The Ford F-150 performance features include outstanding towing capabilities The F-150 has a towing capacity of up to 13,200 lbs. In addition, the Ford F-150 performance features include class-leading power ratings of 395 horsepower together with 400 lb.-ft. of torque.
You can see the Ford F-150 up close on a test drive today by paying a visit to us at Arroway Ford. Our team of friendly, knowledgeable professionals are eager to answer any questions you may have about the Ford F-150 and all of its features. When behind the wheel, you'll really get a feel for how the F-150 performs.